Where Does Body Confidence Rank On Your 2022 New Years Resolutions?
---
As we draw towards the end of 2021 to welcome 2022, we're faced with the same dilemma and ask ourselves the same questions. "What 2022 New Year's resolutions will I make?" and "How will I stick to my New Year's resolutions?"
Regardless of whether you kept your 2021 New Year's resolutions or not, there's a new year upon us, which means one thing – it's the perfect opportunity to make new promises to yourself. This is the time that you can renew your vow to live a healthy balanced life and work towards those deeper, more meaningful and significant connections.
A quick Google search will soon tell you that the most popular New Year's resolutions each year are related to health and wellness. Promises to go to the gym, eat well, cut out sugar, lose weight, drop a dress size, and sleep more are just some of the health-related New Year's resolutions that feature on people's lists time and time again.
But alas, despite our best efforts and a month of going to the gym, eating clean, and going to bed at a reasonable time, we inadvertently fall off that metaphorical wagon come February. As a result, we undo our hard efforts and end up beating ourselves up for not sticking to our healthy New Year's resolutions.
At Sand Dollar UK, we advocate being healthy and taking care of not only your physical health, but also your mental health. This is why making healthy New Year's resolutions can be a wonderful thing as long as you keep going and don't quit as soon as things get a little tough.
If you're really serious about making some positive health changes in 2022 whether it's a weight-loss New Year's resolution, a stop smoking promise or one related to drinking less, the most important things are perseverance and consistency.
We've collated some of the most popular health-related New Year's resolutions and have also included some healthy tips to make sticking to your New Year's resolutions that little bit easier.
---
According to research, getting in shape is number one on the New Year's resolutions list for most people. If you've promised yourself to join a gym to improve your physique or overall health, there are a few things you can do to avoid breaking your 2022 New Year's resolution within the first month. Enlist a friend with the same goals as you and join a fitness class. This will ensure you go when you promise, because there are few things worse than the guilt of letting your friend down. Another way to stay on track is to invest in some fitness technology that will track and monitor various aspects of your health and fitness efforts, including how much sleep you get and how many calories you burn in a gym session. Today, fitness technology is relatively accurate, and the data can help you become more aware of how you are doing with your 2022 fitness goals.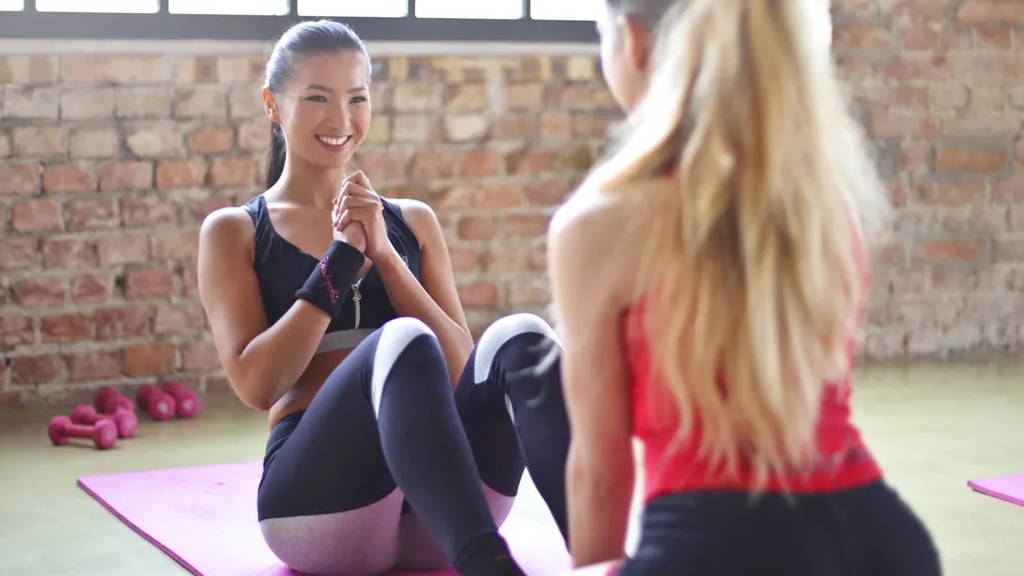 ---
You may be thinking that getting in shape and losing weight is the same thing, but they're not. Getting in shape refers to how fit you are whereas losing weight refers to either reducing your weight or dropping a dress size.
All you have to do is scroll through paid advertisements on Instagram and Facebook to appreciate how many so-called weight-loss products and schemes there are out there; so it's really no wonder that weight loss is another popular New Year's resolution. To many, the idea of dropping a dress size is appealing, but it's also important to remember there aren't really any weight loss short cuts you can take. Quite often we hear that to lose weight quickly, we need to exercise and eat healthily. But if you've never done either of these before, it'll be hard to do both simultaneously. According to research that was published in Obesity Reviews, eating healthily and cutting calories are more effective than exercise for keeping your weight loss New Year's resolution. So our number one tip to keep this resolution is to first focus on eating healthily and diet and then, when ready, add exercise into the mix.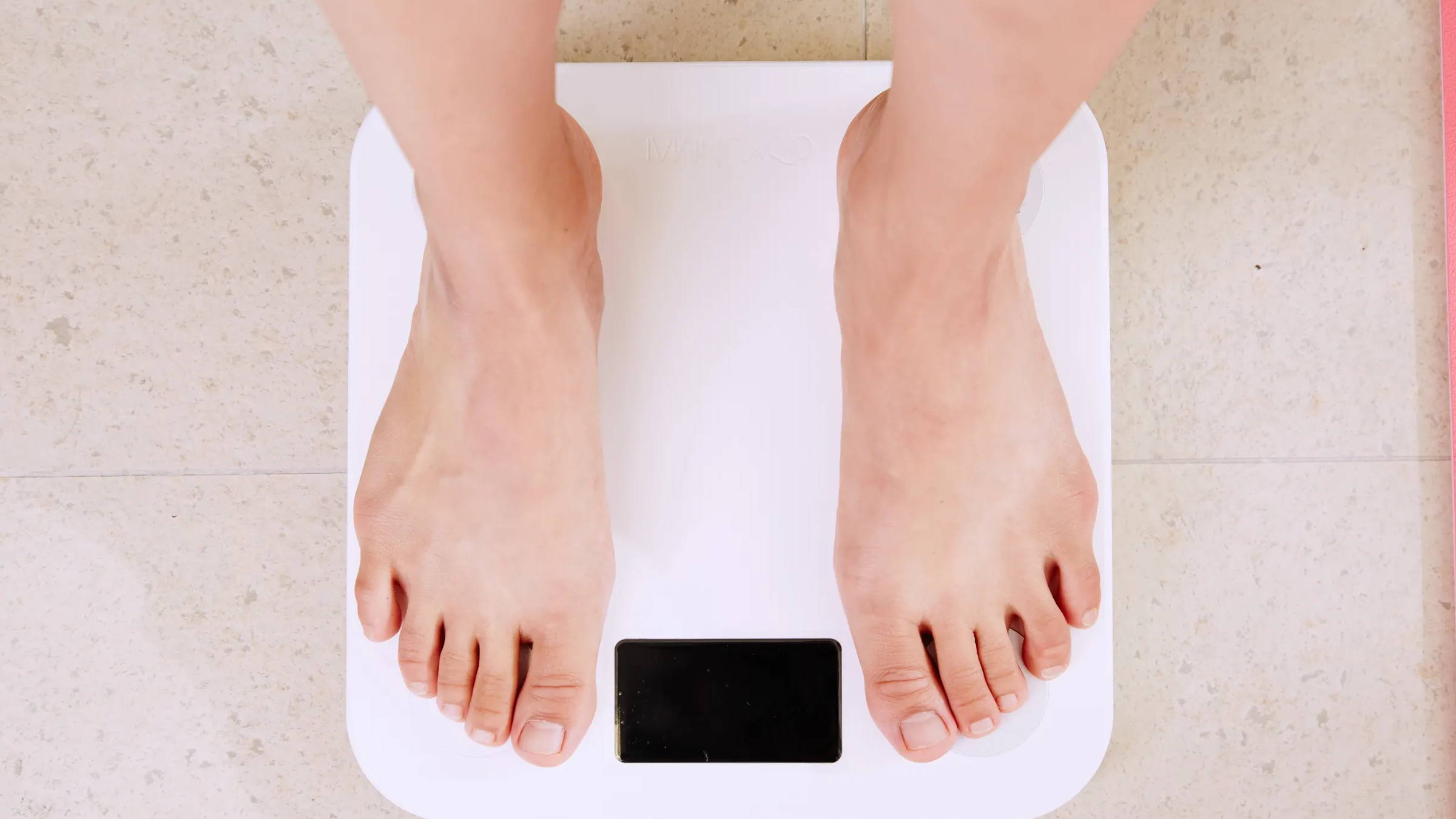 ---
Another popular healthy New Year's resolution is to cook more at home, more specifically cook healthier food at home. Today, it's so easy to reach for your phone and order a takeaway to your door. Despite knowing it's all adding up financially and taking a toll on your health and waistline, you continue with your takeout habits anyway. To not break this resolution early on in the game, stock your kitchen well with the necessary tools and ingredients. Also, to take out the stress of healthy cooking at home during the week have some easy go-to favourite recipes on hand for when you get home from work. Meal planning will also help you stick to your New Year health plan. There are also several apps that can help, such as Mealboard and Yummly. These examples of health and fitness technology will help you search for and filter healthy recipes, generate shopping lists of healthy foods, monitor nutrition, and track macros.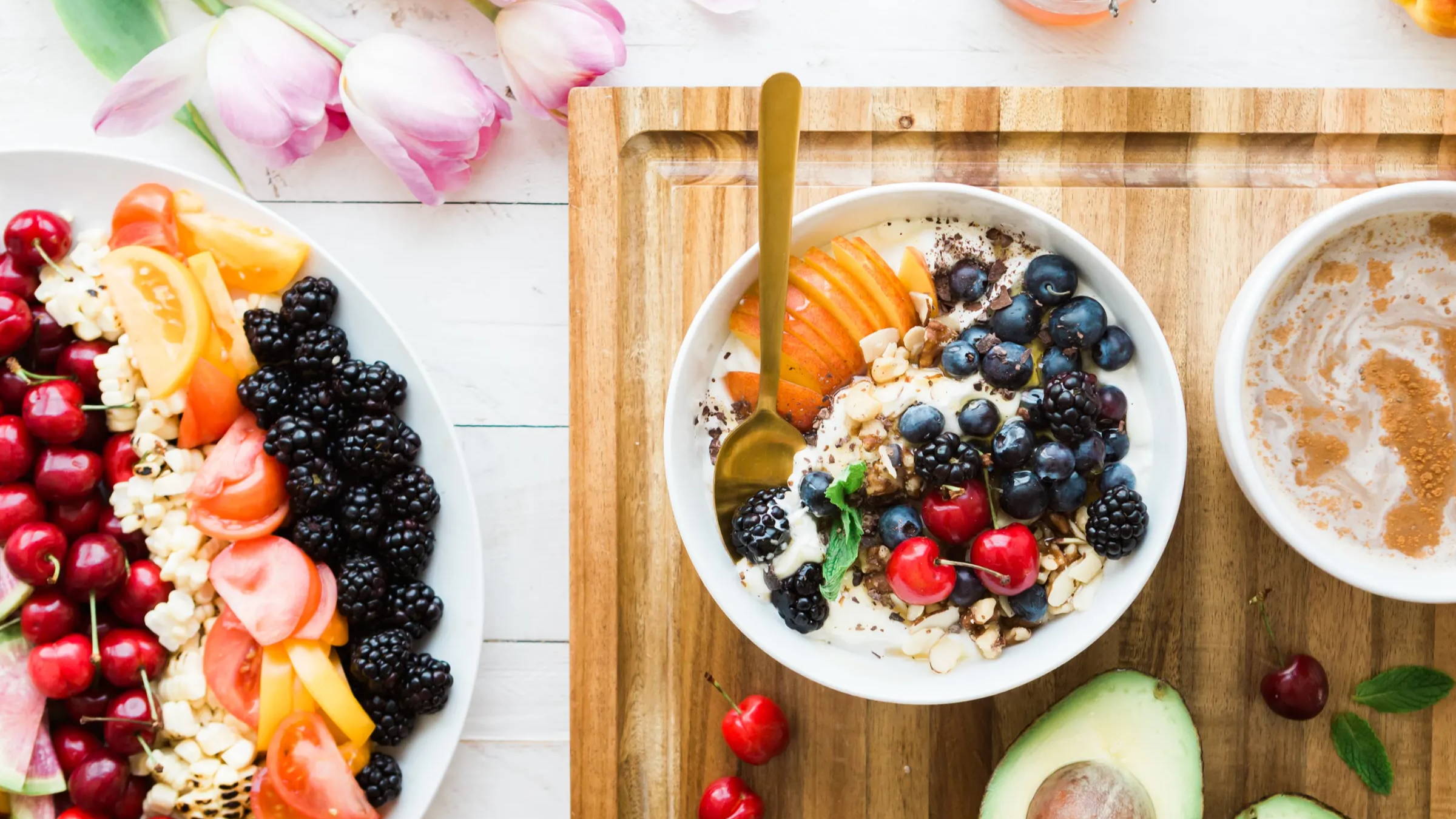 ---
Another popular New Year's resolution is to drink less, which starts with Dry January, but then quickly fades with the following months. One of the best ways of not breaking this New Year's resolution is to avoid situations that involve unlimited alcohol, such as parties or after-work drinks, especially in the early days. Instead, host your friends in the comfort of your home; this way you'll be able to control the amount of alcohol that is being served.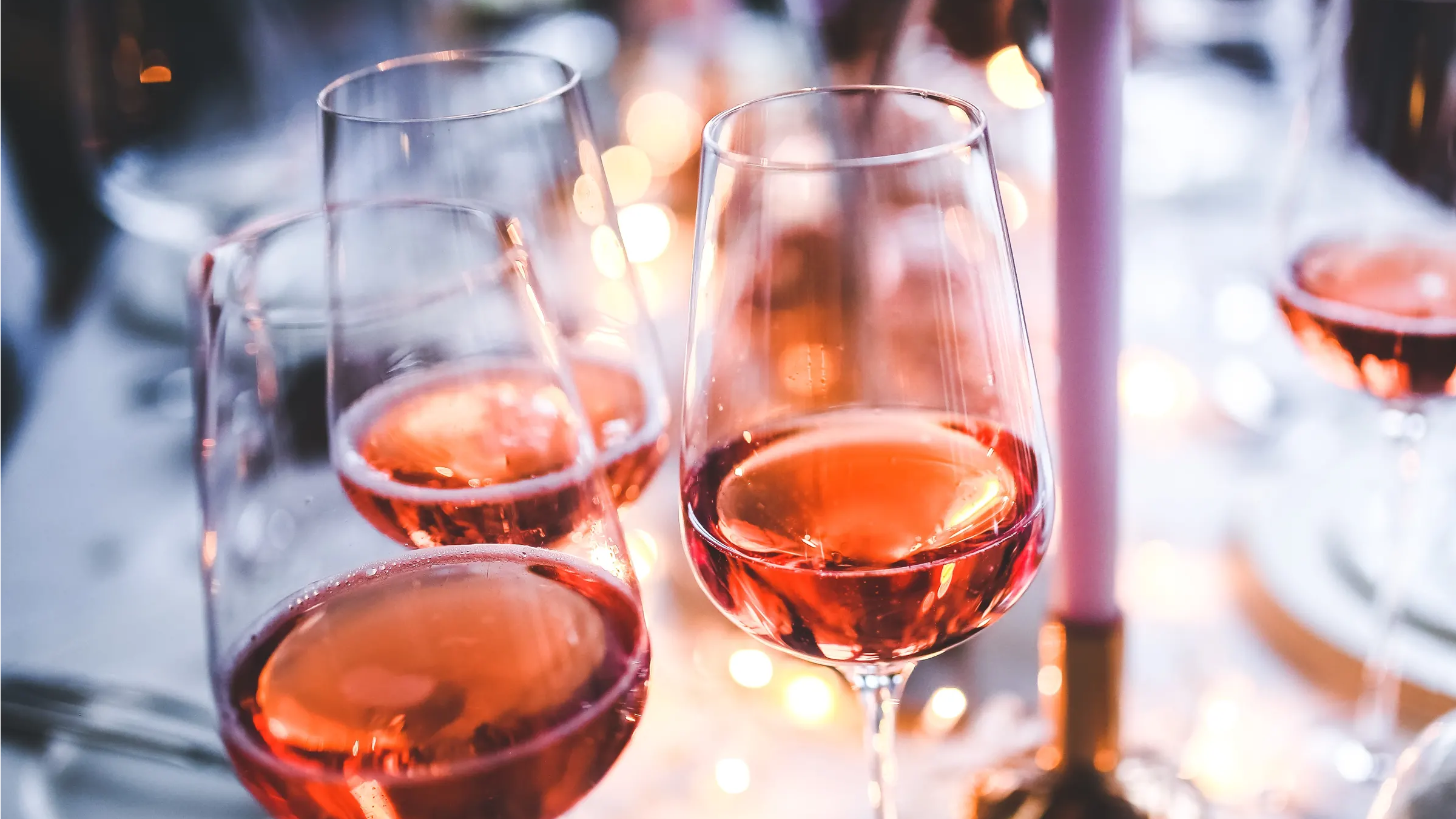 ---
Speaking about drinking, another popular New Year's resolution is to consume more water. Most people simply don't drink enough water, which can affect a number of physical and mental functions. Because the majority of New Year's promises are related to diet and exercise, making sure you drink at least eight 8oz glasses of water a day is crucial if you want to improve and boost your energy for exercise and metabolise fat properly. Thankfully, there are some simple hacks to keep this New Year's resolution. If you don't like the taste of water, try adding some natural flavours to it, such as lemon, berries, or cucumber and mint. As well as having health apps for diet and fitness, there are also some for tracking how much water you drink, such as Daily Water for Android or Daily Water Free for iOS.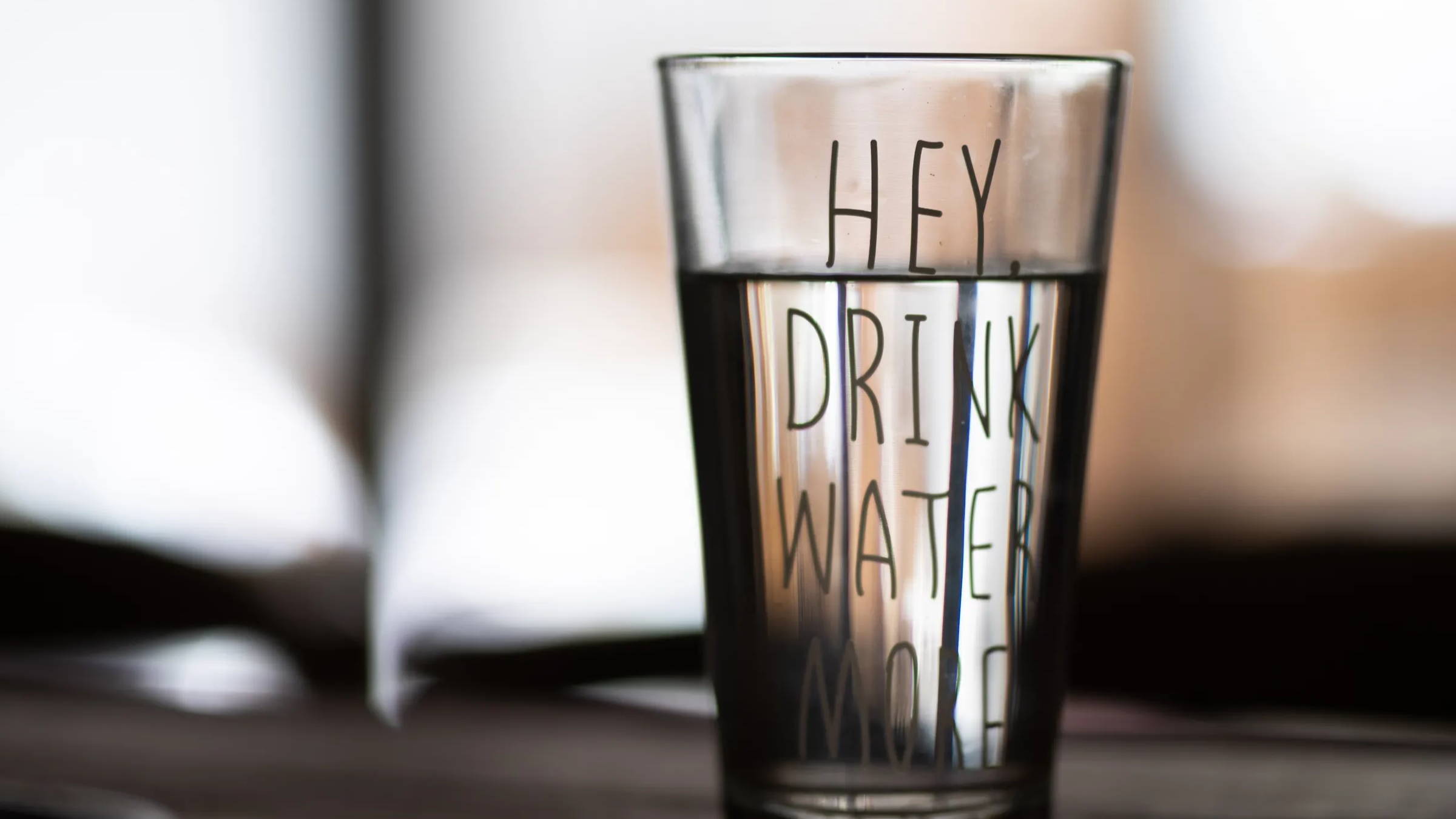 ---
Everyone needs a decent night's sleep, but the majority of adults don't get the recommended hours. A good night's sleep is imperative for your overall health, and without it, it's difficult to achieve weight loss goals, de-stress, repair muscles, and heal your heart and blood vessels. One simple step that you can take to help keep this New Year's resolution is to adapt your sleeping habits and environment. Get into the pattern of going to bed at the same time each night, so you get used to the routine and naturally begin to relax. Avoiding caffeine after 2pm is also essential. Finally, making your bedroom a haven for sleep will improve your sleep quality.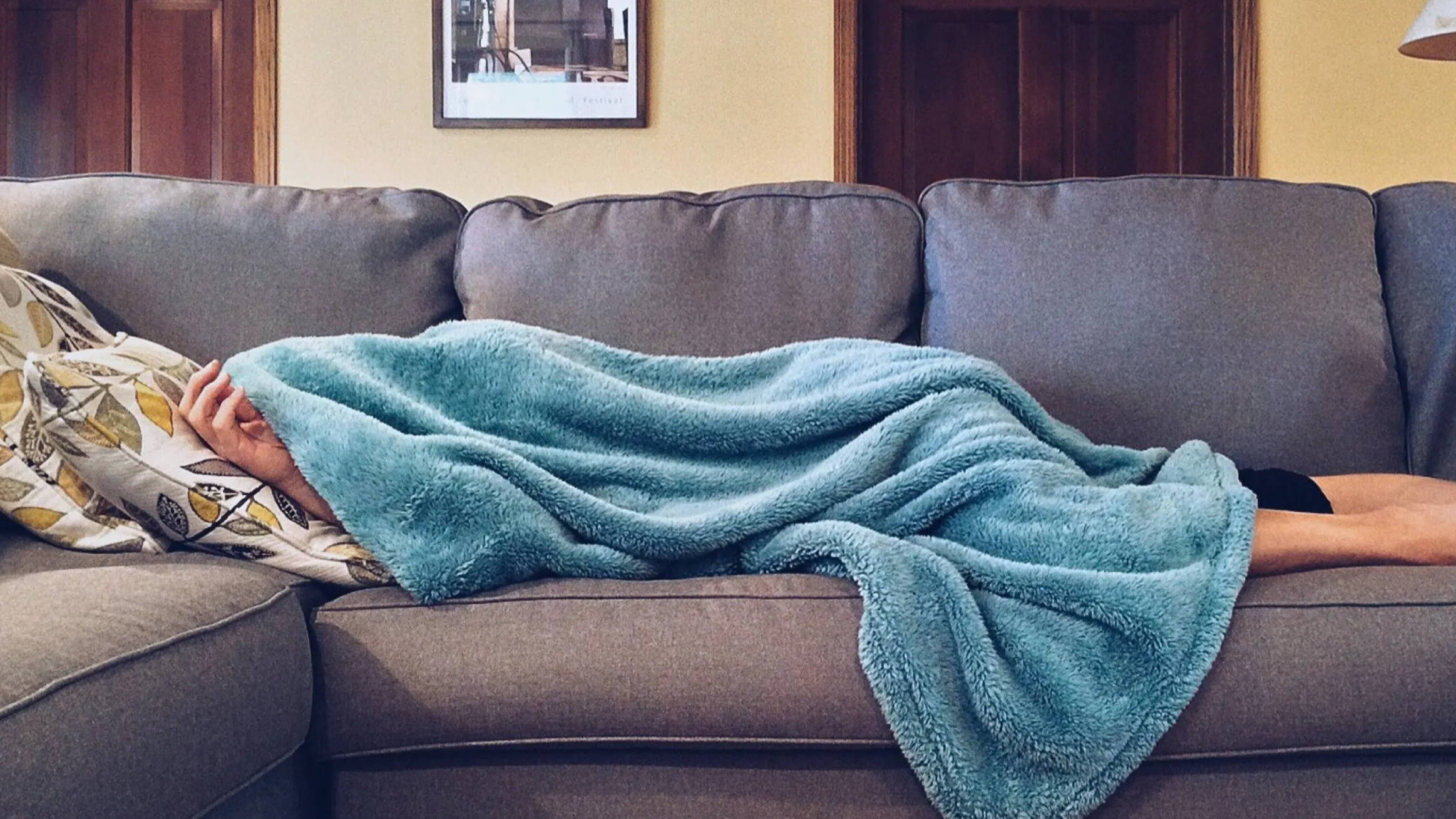 ---
Spend More Time With Your Loved Ones
One of the best things for your overall health and mental well being is to spend more time with those closest to you, but in today's fast-paced life, it is difficult. Therefore, again it's no surprise that this popular health resolution appears often. To help nurture your connections with your loved ones better, dedicate time each week to connect, whether that's meeting them or giving them a phone call. It sounds terrible having to schedule time for friends and family, but when it's written down, there are more chances that you will stick to your New Year's resolution.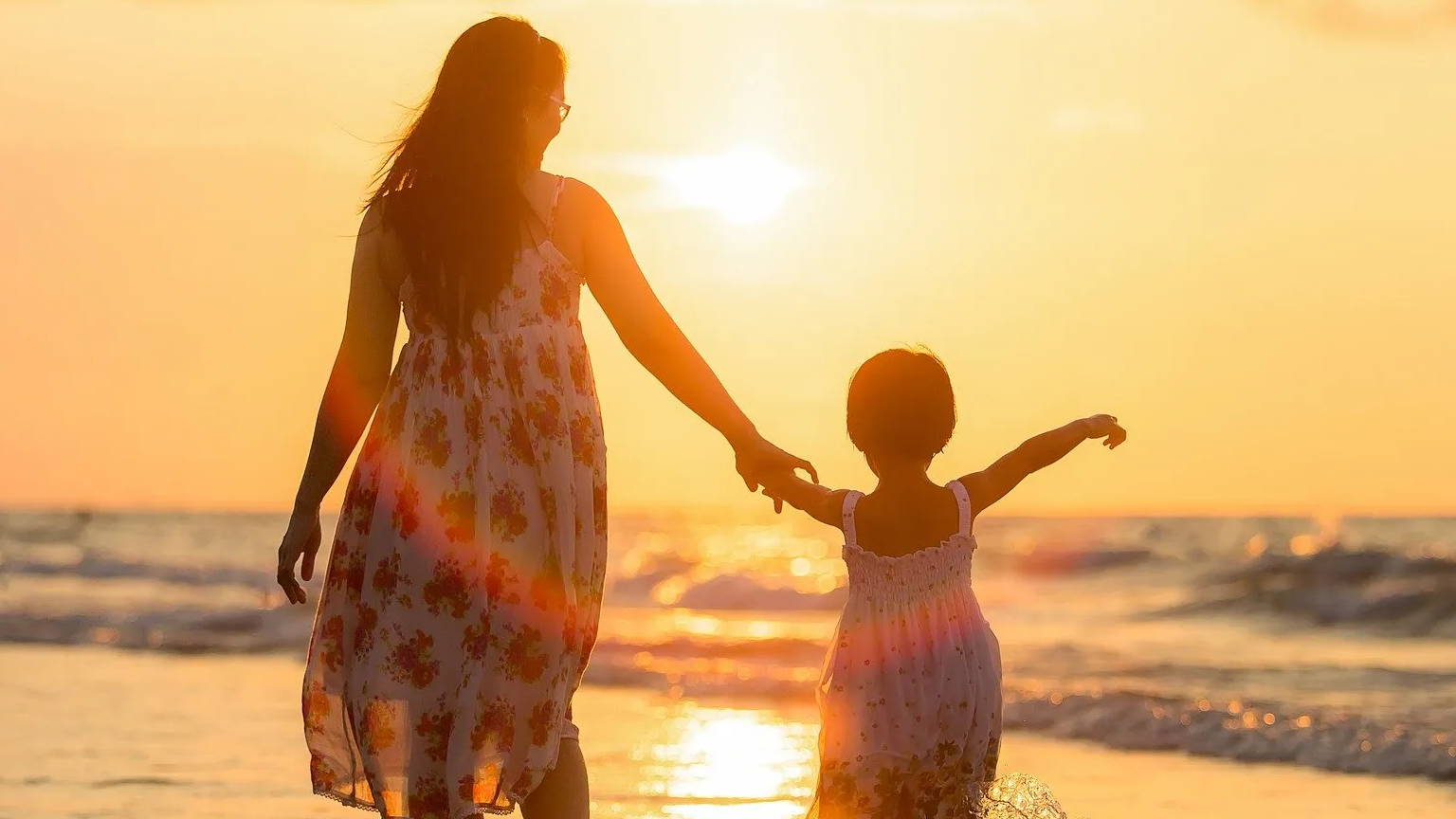 ---
Break Up With Your Smart Phone
Did you know that the average person looks at their phone 50 times a day? That's crazy! Imagine how much more free time you'd have if you weren't addicted to your smartphone. Breaking your mobile phone addiction is a challenge, and we don't recommend going cold turkey, especially when we rely on our smartphones for many aspects of modern life such as paying bills and sending emails. However, you can definitely minimise your mobile phone use by turning off any "non-essential" notifications. You could also try setting a period of time each day for checking emails, news and social media.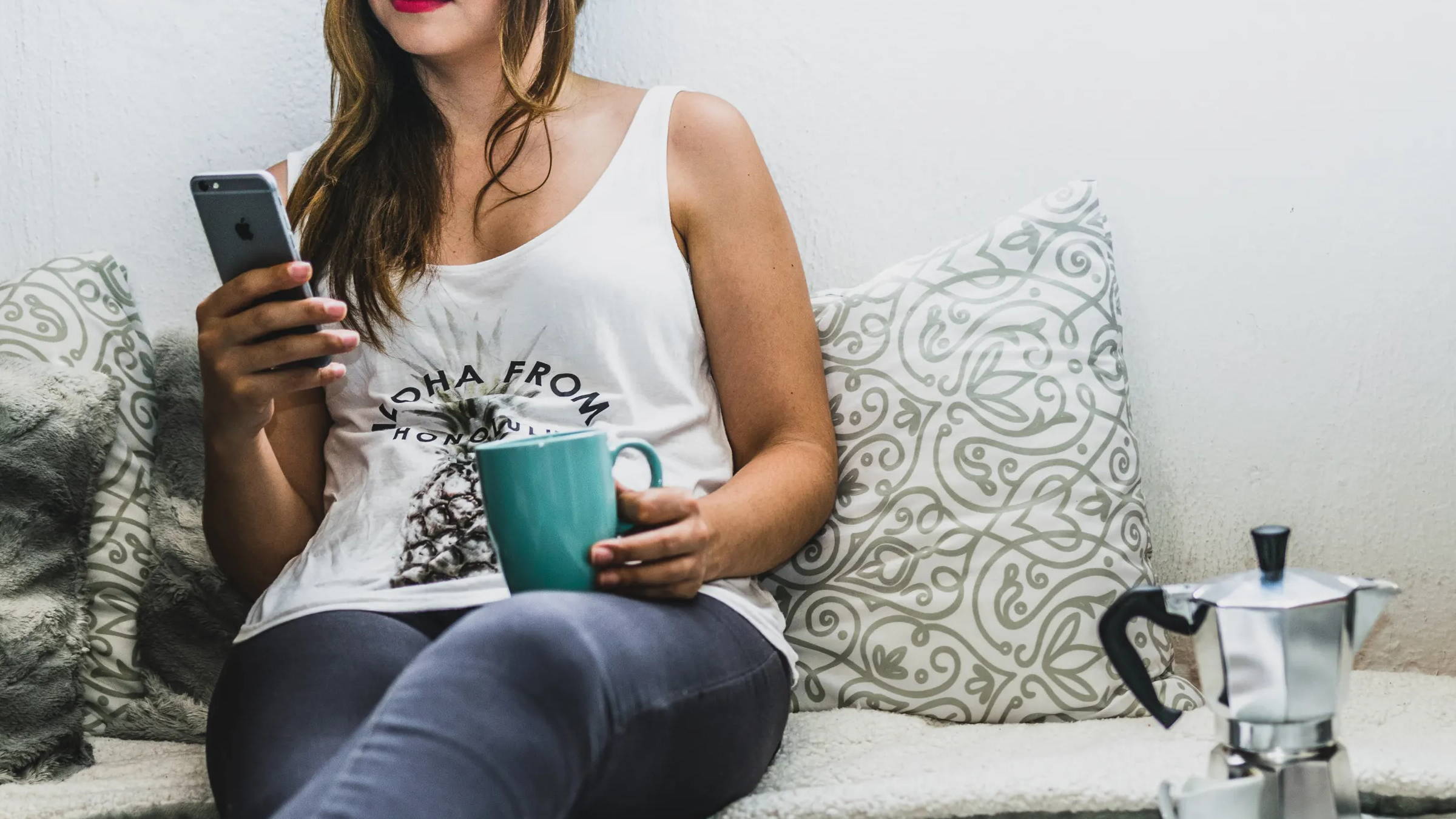 ---
Improve Your Body Confidence
We've left what we at Sand Dollar believe to be the most important New Year's resolution for 2022, and that's improving your body confidence. Much like a positive body image is an essential step towards happiness. Feeling confident in your body is the next step. It's all well and good having these healthy New Year's resolutions, but you've got to be doing them for the right reasons, and that's to feel physically and mentally healthy.
There are a lot of influencing factors that affect the way we view our bodies, but there are a number of ways that we can work on having more body confidence. Firstly, take a look at your social media feeds and remove anything that may encourage you to look at your body negatively, such as celebrity weight loss endorsements and unhealthy dieting advice; instead look to follow accounts that encourage positive body images, such as yoga and meditation. Wear clothing that makes you feel confident and promote a healthy body image for you, not anyone else.
Check out our piece on Camilla clothing to learn how to celebrate your shape and wear clothing that enhances, not hides it.
Happy New Year from the team at Sand Dollar!