---
How to Care for and Style Your Panama Hat
---
The Panama hat is the epitome of Ecuadorian craftsmanship that dates back to the 17th century. Not only has the Panama hat a long history, but it is also the most popular hat in cinema. Here in the UK, it's also a symbol of royal patronage. So, it's no wonder then that this timeless hat is one of the most fashionable summer hats ever.
The Panama hat outfit first found fame outside Ecuador in 1906 when President Roosevelt visited the Panama Canal construction. The 40s added to the hat's status and made it iconic thanks to the likes of heartthrob Humphrey Bogart.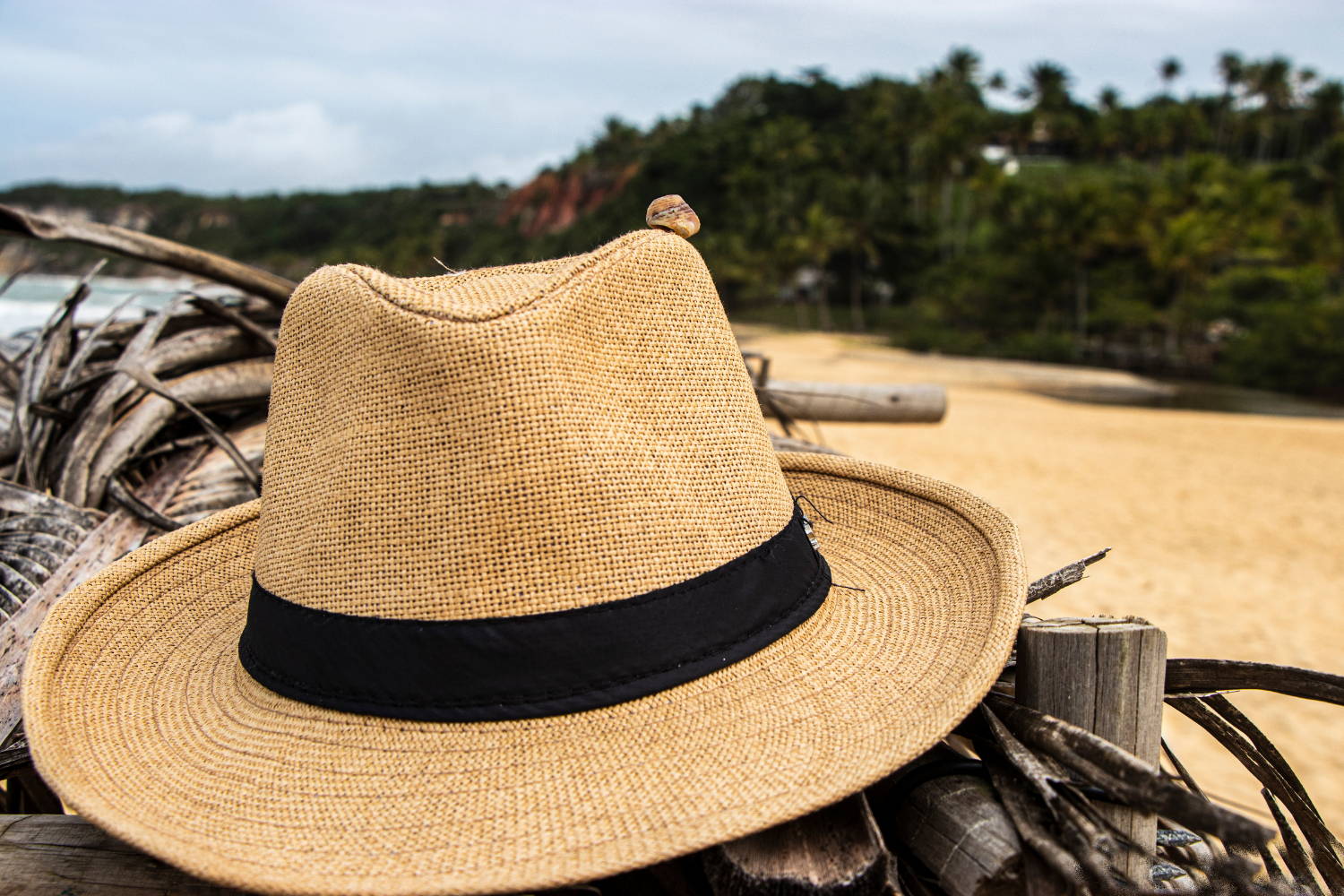 Its popularity over the years has meant that fast-fashion brands have bought into the trend, but due to their manufacturing process, these can't be considered authentic Panama hats. However, there is still one luxury hat brand that has not compromised on quality - and that's Ecua Andino, one of the largest exporters of Panama hats globally.
When it comes to the art of making Panama hats, Ecua Andino is number one. But what makes this luxury hat brand stand out from the rest? It's simple - its values and attention to detail.
Emphasizing the craft of weaving while seeking inspiration from the world around them and the latest fashion trends, Ecua Andino endeavours to bring people from different countries, backgrounds, and cultures through fashion, style, and culture.
Alejandro Lecaro, CEO and co-owner of Ecua Andino, understands the soul of the weaver. He understands what they (the weavers) feel. With this knowledge, he then translates and sends the information to his final destination (the buyer), stressing that his hats are handmade luxury items. The brand's values are clear - the Panama hats Ecua Andino produce aren't simply a tribute to the 30-year-old company - it's a tribute to the long traditions of the country and the many unknown weavers that started this story.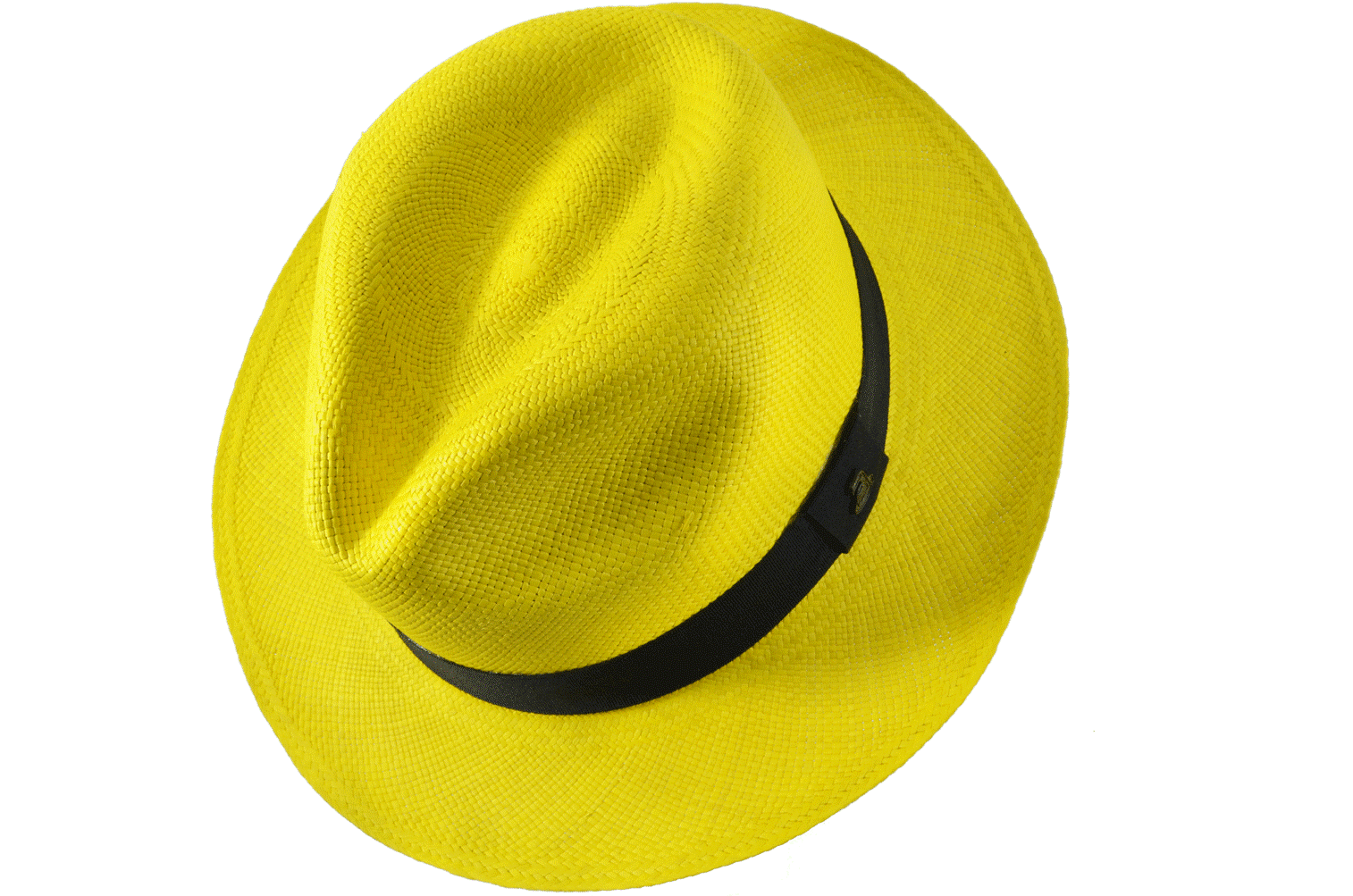 The Origins of The Panama Hat
Toquilla leaves, which thrive in saltwater regions and hot sun, have covered the western coast of Ecuador for centuries. It was the country's ancestors that first used God's gift of nature, crafting them into what is now known as the Panama hat.
While different regions made their hats using different weaving techniques, Panama hat weaving eventually grew into a standardised art, which was then passed down from generation to generation.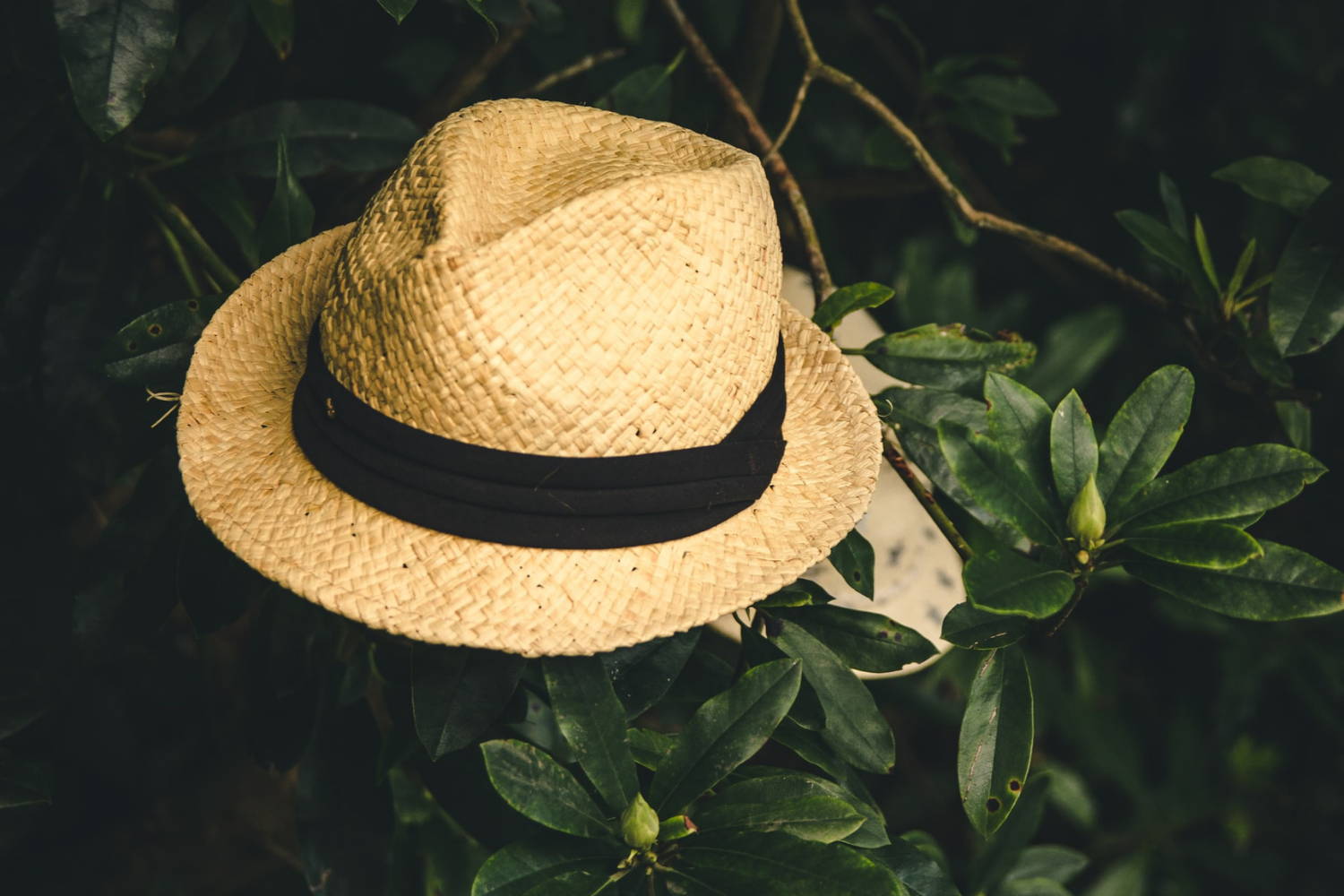 The original Panama hats were purely functional - simple sun shields. But as time elapsed, the Panama hat became a standard fashion accessory, favoured by people all over the world.
How To Care For Your Panama Hat
Made from Paja Toquilla, a natural straw, the weave of these handwoven hats allows for easy packing - making them the perfect fashion accessory to take with you on a holiday.
The traditional (Colonial) style Panama hat lends itself well when it comes to rolling. However, rolling should only be done for the convenience of travel to ensure your hat's longevity.
To care for your Panama hat and roll it properly:
Turn the brim down around the hat.

Hold your hat with the crown running from the left to right, and then carefully fold it along the crown's centre ridge, gently pushing one side of your authentic Panama hat into the other side.

Carefully roll it loosely into a cone shape and tie a scarf around it to keep it in place.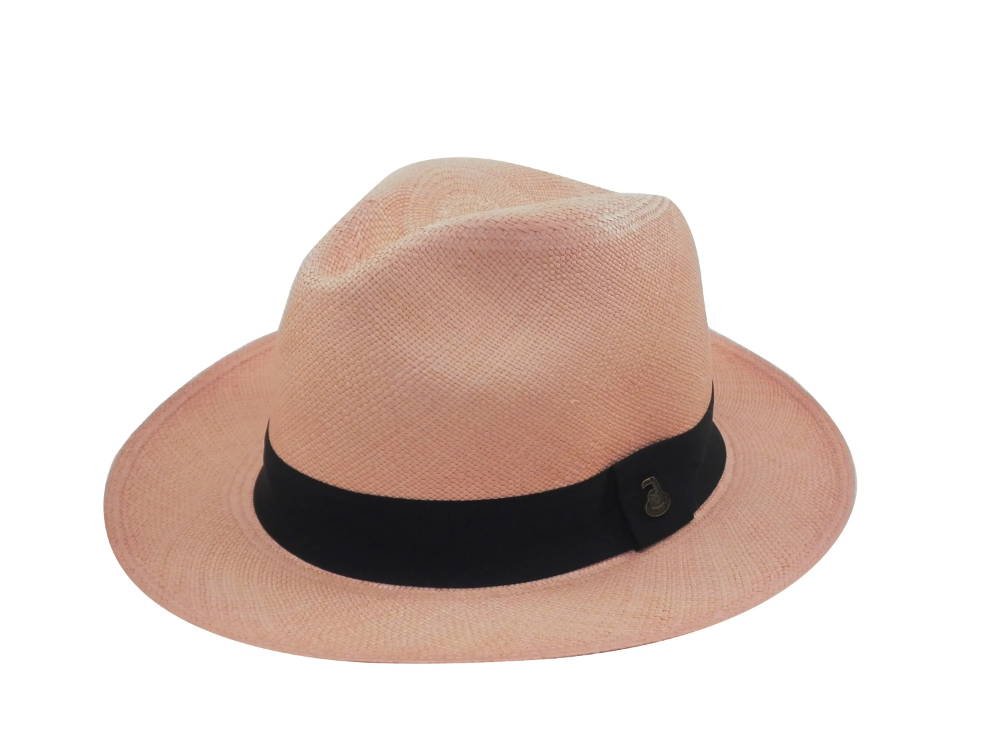 When it comes to cleaning your Panama hat, try removing any marks with a dry cloth first. For more stubborn marks, use a clean damp cloth with warm water and dab the marks gently, avoiding any vigorous rubbing to prevent damage to the straw's natural fibres. Do not use any soap or cleaning agents.
To reshape your hat should it lose its shape, try gently steaming it and then reshape with your hands. Use a hairdryer on a low setting to dry it. If using a steam iron, use it with a clean damp cloth to make sure the iron doesn't touch the straw directly.
How to Style a Panama Hat
Your summer isn't complete without a nice Panama hat outfit. Ecua Andrino Panama hats are perfect when it comes to pulling a stylish summer look together.
If you're wondering how to pull off an Ecua Andrino Panama hat outfit, here are some of our favourite hat looks.
Whether you're having a bad hair day or you simply want to protect yourself from the sun in a stylish way, the classic Panama hat is your best friend.
Panama hat outfits are synonymous with both classic and retro-inspired looks. But, no matter how classic the hat is, you can always make it modern. It's an accessory that's automatically cool and pairs well with dresses, co-ords, jumpsuits, and more.
We love the crispness of white in the summer; we also love lace and embroidery, especially a beautifully designed white dress. Pair it with a pair of flip flops and, of course, your hat, and you've got a very cool, on-trend Panama hat outfit!
Whether you're jetting off on holiday after the lockdown travel restrictions are lifted or want to look like you've just returned from your vacation, team your Panama hat with a summery off-the-shoulder top and a pair of high-waisted denim shorts.
Stripes are a summer staple and can complete your Panama hat outfit whether you're wearing a stripy jumpsuit, top or dress. This is an effortless look that will take you from the office to a beach bar.
An airy midi, whether it's a midi dress or skirt, is a must-have summer staple. To create a dressed-down daytime look, pair your Ecua Andrino hat with your midi dress and a baggy linen shirt or denim jacket.
Forget millinery for every event and season - all you need is your trusty Ecua Andrino to get you through the summer. Knowing how to style a Panama hat and knowing the ins and outs of how to care for a Panama hat is all you need - because we all know that the right hat will make a statement.