---
Top Tips To Say UVB Safe During Sun Awareness Month
---
The run-up to summer a few years ago was quite different from our current reality. It's no secret that Brits love a bit of travel, especially when it involves travelling to warmer climes. Back in the good old days, not so long ago, scores upon scores of British holidaymakers were busy buying and packing cute bikinis, kaftans, hair masks, and other summer holiday travel essentials, such as sun cream in a bid to avoid that dreaded "lobster look" that will leave you red in the face and shying away from the camera, resulting in a dearth of memorable holiday photos.
While we may excel in a summer holiday packing and wearing sun cream abroad, we aren't as mindful when closer to home.
Perhaps it's because it's just not that sunny in the UK. Perhaps it's because sunny getaways go with sun cream as fish goes with chips. Or perhaps, and more probably so, it's because when we jet off to hot, exotic locations like Ibiza, Portugal, the Maldives, Turkey, and Dubai, we have FOGB (Fear of Getting Burnt).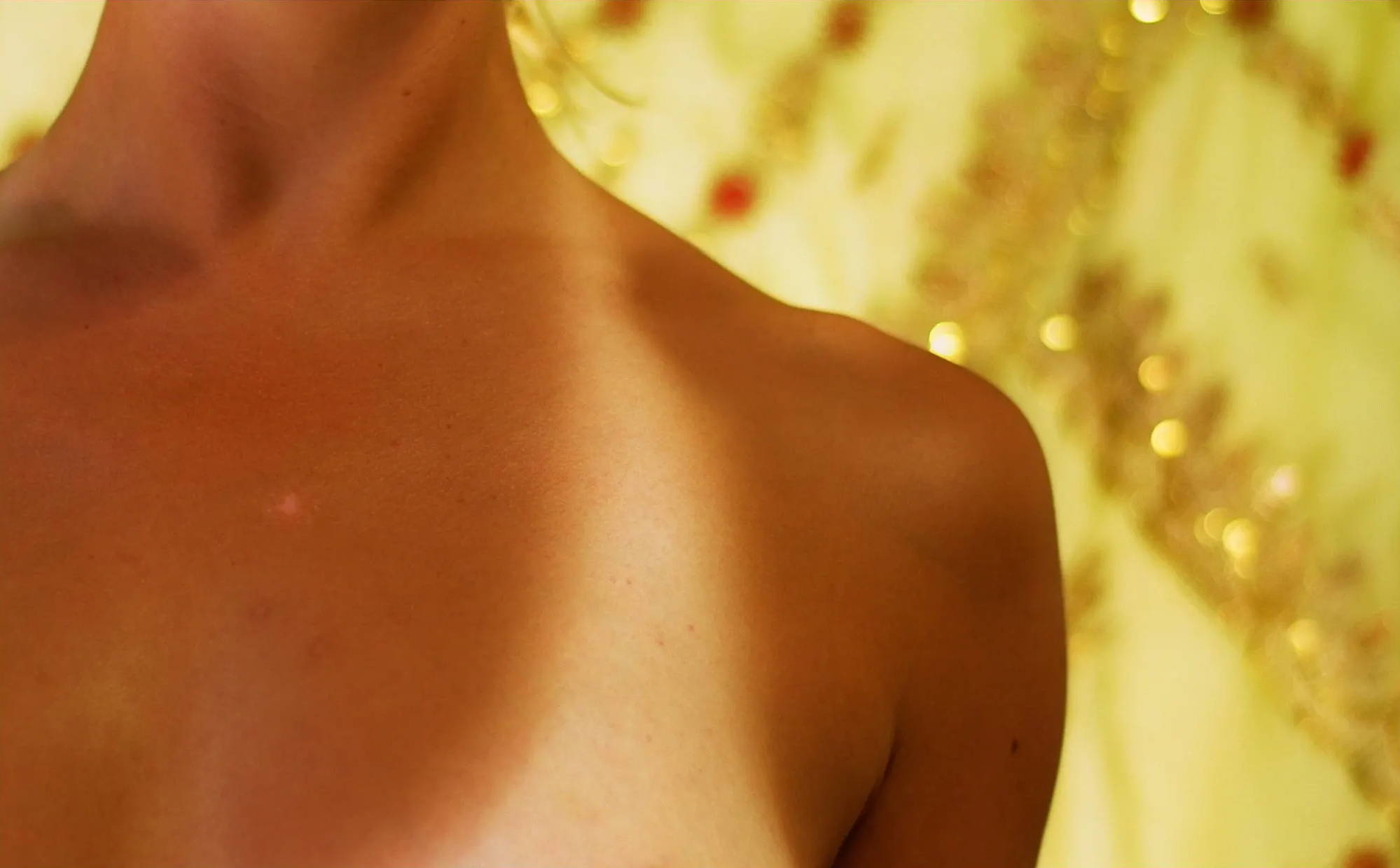 While we may not be hopping on a plane this summer for some fun in the sun, we still need to remember our sun cream.
Contrary to popular belief, the UK is partial to a bit of hot weather now and again. OK, so these 'hot' days are nowhere near as frequent and glamorous as the penetrating heat of Mykonos, but it can and does get hot, often without warning.
Wearing sun cream daily protects your skin from sun damage and certain skin cancers while keeping it looking fresh and youthful.
Bottom line – you need to wear sunscreen at all times to remain protected. But how does it work? How often do you need to apply? Can it be worn with make-up? To answer your questions and remind you to make sun cream application part of your everyday skin routine, here are a few frequent questions and answers we hear.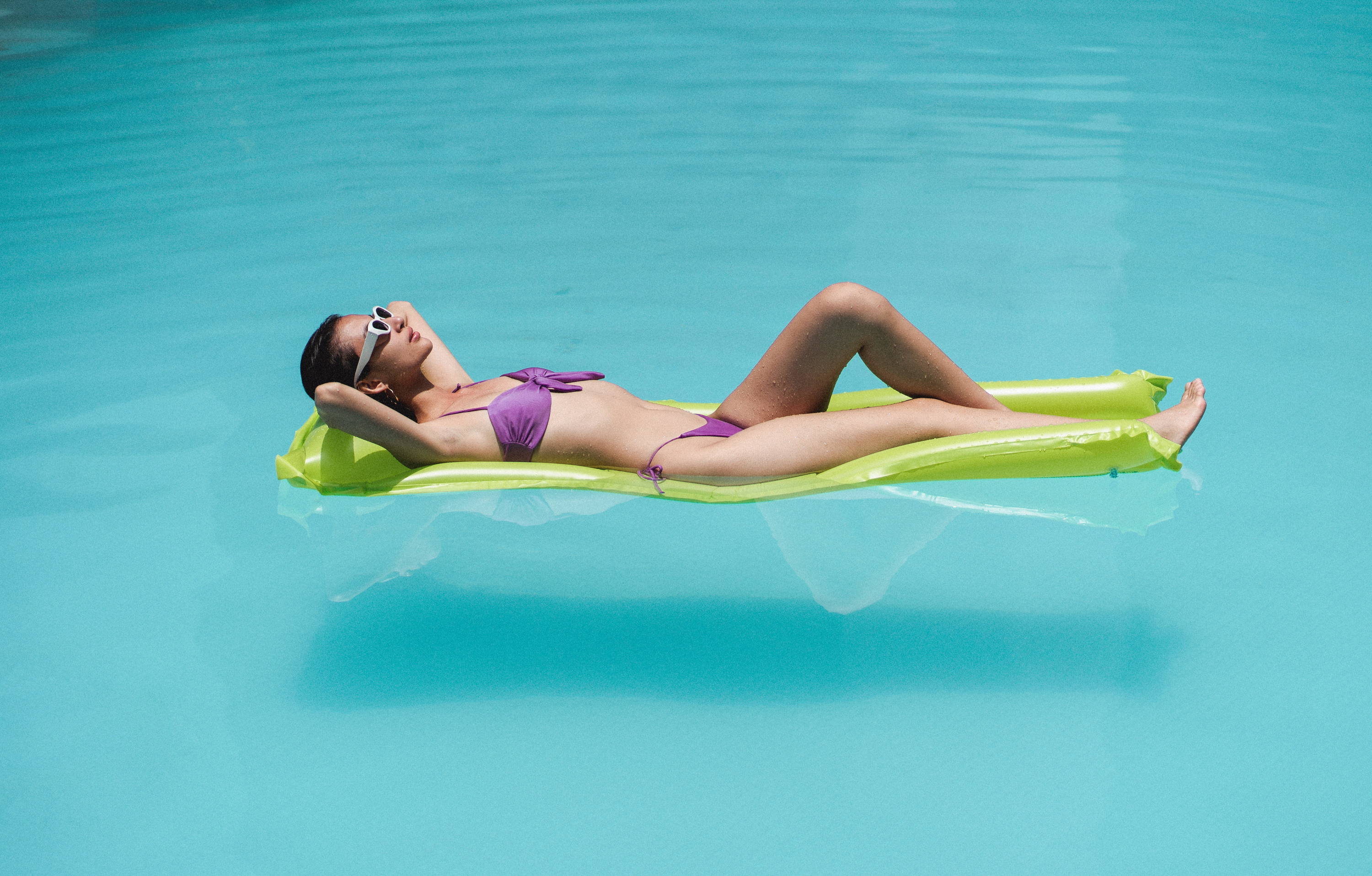 SPF (Sun Protection Factor) indicates how much or how little sun creams protect us against UVB (part of the sun's rays that burn us) radiation. The SPF number also gives you an idea of how long you need to wait before reapplying.
Each person is different when it comes to how long they can wear their SPF sun cream before getting burnt. As a rule of thumb, you need to have a rough idea of how long it takes for your skin to turn pink without wearing any sun protection.
Let's say it takes an average of 10 minutes.

Multiply that by the SPF number e.g. 30.

10 minutes x 30 = 5 hours.
UVB rays are dangerous. They cause visible sun damage – the redness, the burning, the blistering…but there are also other rays, which are just as, if not more, dangerous than UVB ones.
UVA rays are present all year round, regardless of whether there is any sun or not. They penetrate deep into the skin and even have the ability to pass through glass. They also damage the skin, resulting in that much-coveted tan, but how much are you risking for that enviable "glow"?
Both UVA and UVB rays damage the skin cells' DNA. This results in mutations and genetic defects that can lead to severe premature aging, eye damage, and skin cancer, which is why it's critical to ensure your sun cream protects you from UVA rays as well as UVB ones.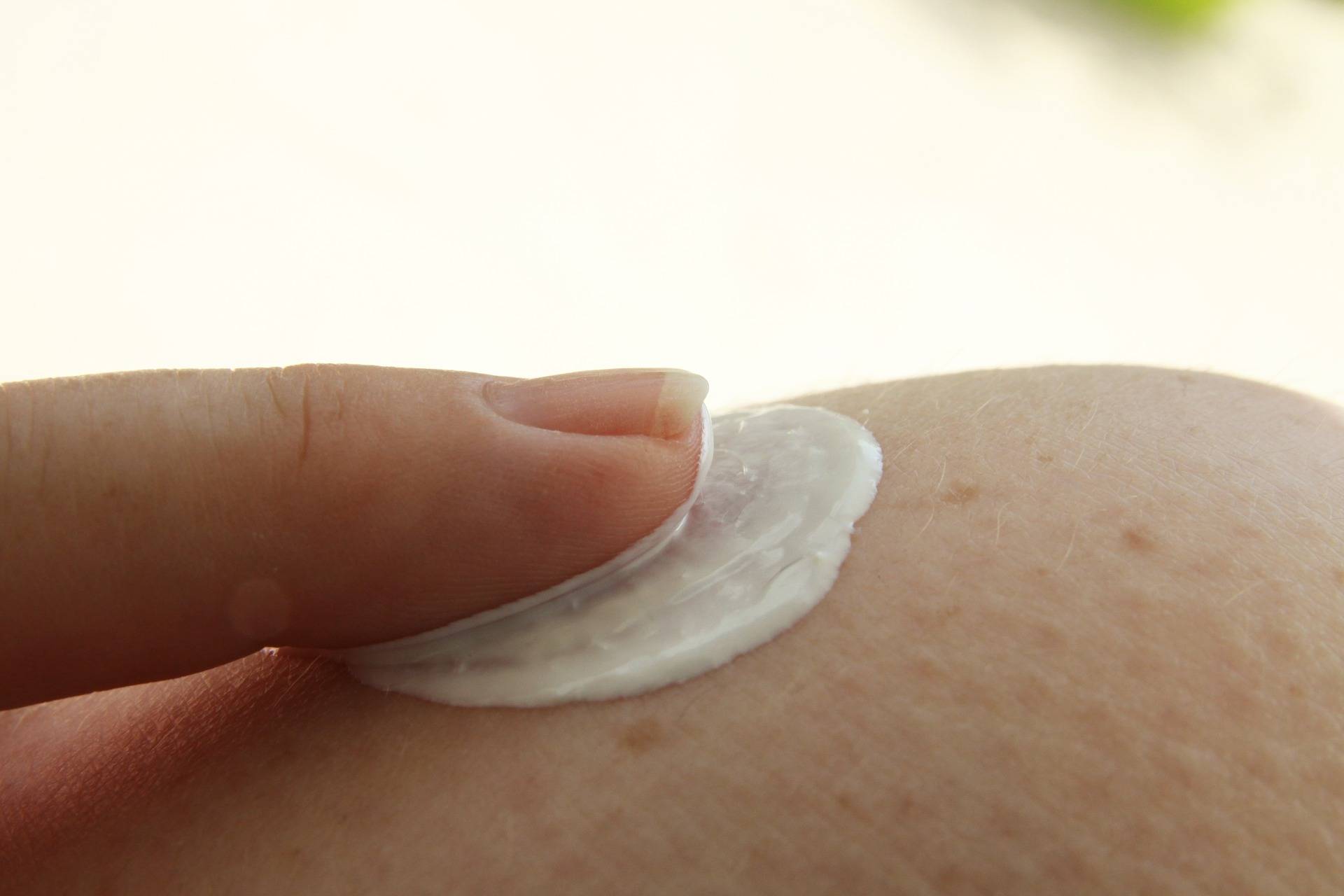 Should I look out for special sun cream ingredients?
If you have sensitive skin, yes!
As well as finding a sun cream that protects you from both UVA and UVB rays, there are three recommended ingredients to look out for if you have sensitive skin, namely titanium dioxide, zinc oxide, and avobenzone.
How often should I apply sun cream?
As a rule of thumb, first, apply your sun cream 15 minutes before heading out. Most experts recommend reapplying every two hours, but if you swim or sweat, you'll need to apply it before. It might sound excessive, but this is a case of more is better.
Will water-resistant sun creams protect me?
Some sun creams are water resistant – this doesn't mean waterproof. When in water for 30-40 minutes, the SPF drops by 50%.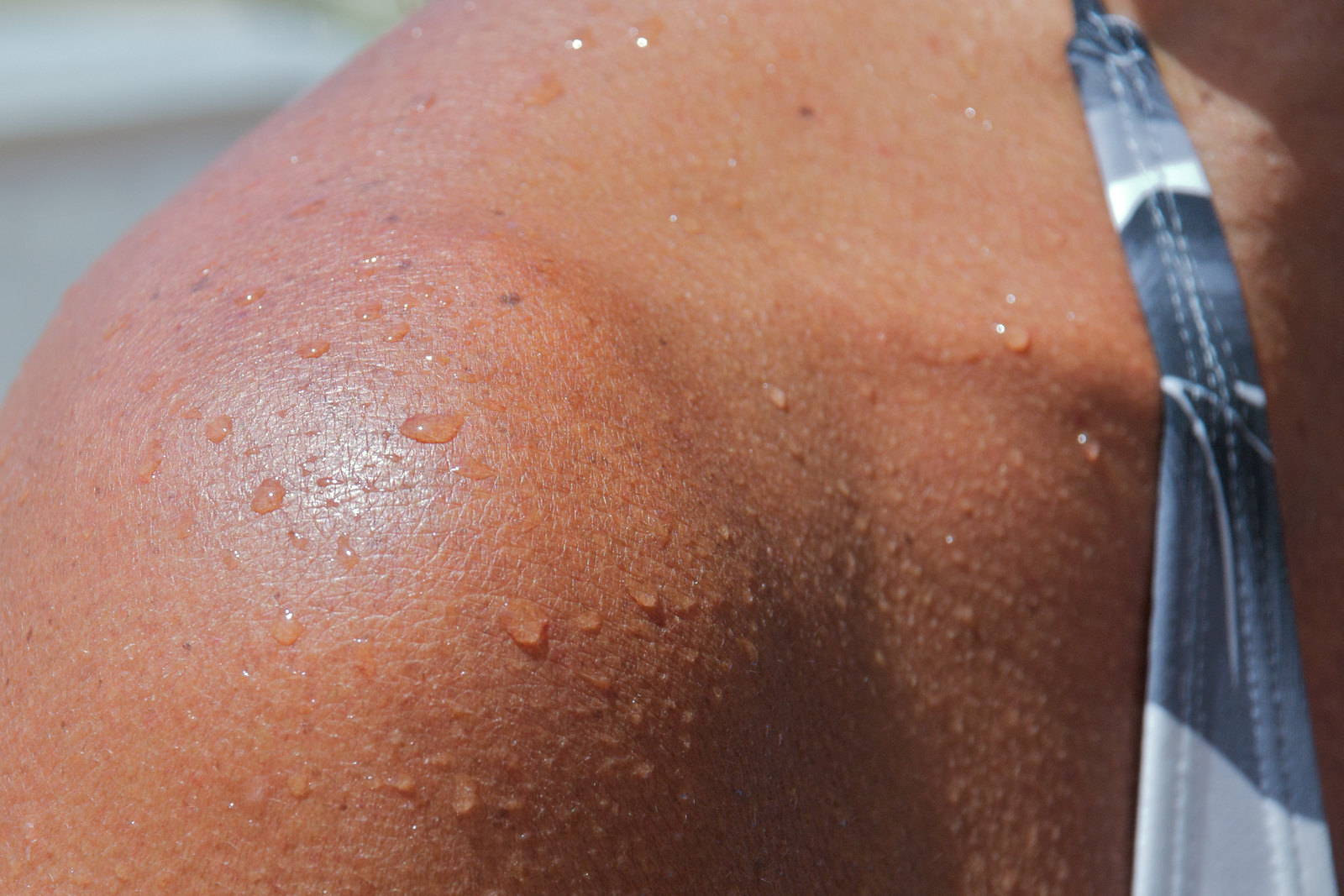 Will SPF make-up protect me?
Some protection is better than none, but SPF makeup won't fully protect you unless you apply 2mg per cm2, which is about one teaspoon for the face alone. Like other sun protectors, you'll have to reapply, which means that a 30ml bottle of SPF foundation may only last six applications.
How do I wear sunscreen under my makeup?
After applying serum but before your primer, apply non-oily SPF sunscreen evenly. Allow the sun cream to absorb and continue with your daily makeup regime as normal.
Even if we do live in the UK, we should still always wear sun cream, especially since there's been a 38% increase in UK skin cancer cases in the last decade. Sun cream is a preventative measure to fight skin cancers; as well as this, it's also the best thing that you can do every day to help protect your skin from the unnecessary effects of premature ageing.
With preventative health and anti-aging measures in mind, wearing sunscreen on a daily basis, regardless of your skin type, colour, or tone, is a must.